- Article Continues Below Advertisement -
Since the Marvel/Fox merger, there has been very little by way of confirmed news on how the characters previously owned by Fox may enter the MCU. It now appears that at least one of those characters is on his way to making a huge impact on the MCU. Reports suggest that Ryan Reynold's character Deadpool is being offered the biggest deal in the MCU's 12-year history.
The report comes from insider DanielRPK who stated on his Patreon page, that Marvel CCO Kevin Feige is interested in signing Deadpool star Ryan Reynolds to the biggest deal in MCU history. By biggest, we assume he is talking about the number of films, not just the amount of money involved.
Ryan Reynolds Deadpool in MCU
Marvel has already offered some huge contracts including a nine movie deal for both Samuel L. Jackson and Sebastian Stan. Chris Evans was signed on for a 6 movie deal. Robert Downey Jr. was signed for a 4 movie deal. This would mean that Reynolds could be signing on for a minimum 10 movie deal.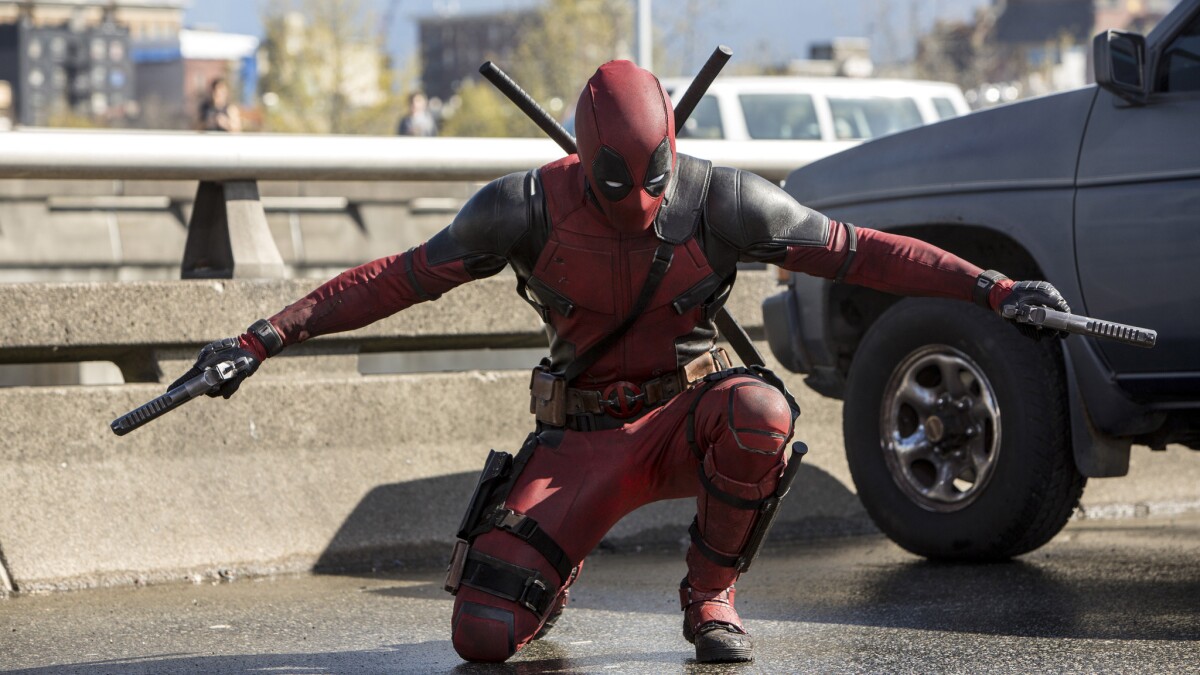 Since the merger, several actors have spoken out about the possibilities of joining the MCU and reprising their old roles when those characters do enter the MCU. And since J.K. Simmons showed up in Spider-Man: Far From Home, there have been several rumours of others joining the MCU. We had a recent report of Jamie Foxx joining the cast of Spider-Man 3 as Electro.
- Article Continues Below Advertisement -
Exactly how this will affect the future phases is yet to be seen. One theory is that since the late and great Stan Lee is no longer available to continue his cameo's in each film, then maybe Deadpool will take over that role. While we wait on an official announcement though we will have to continue to speculate.
As always we will keep you updated as we hear more on the subject.
- Article Continues Below Advertisement -