- Article Continues Below Advertisement -
Jim Carrey is famous for his comedic roles in films like The Mask, Dumb and Dumber and The Cable Guy. He has shown his more serious side though in movies such as The Truman Show and The Number 23.
After a bit of a hiatus from acting Carrey returned to the big screen with his impressive performance as the villainous Dr Robotnik in Sonic the Hedgehog. The latest rumour comes from NewsBytes and states that Marvel Studios are eyeing up the Canadian actor for the role of MODOK.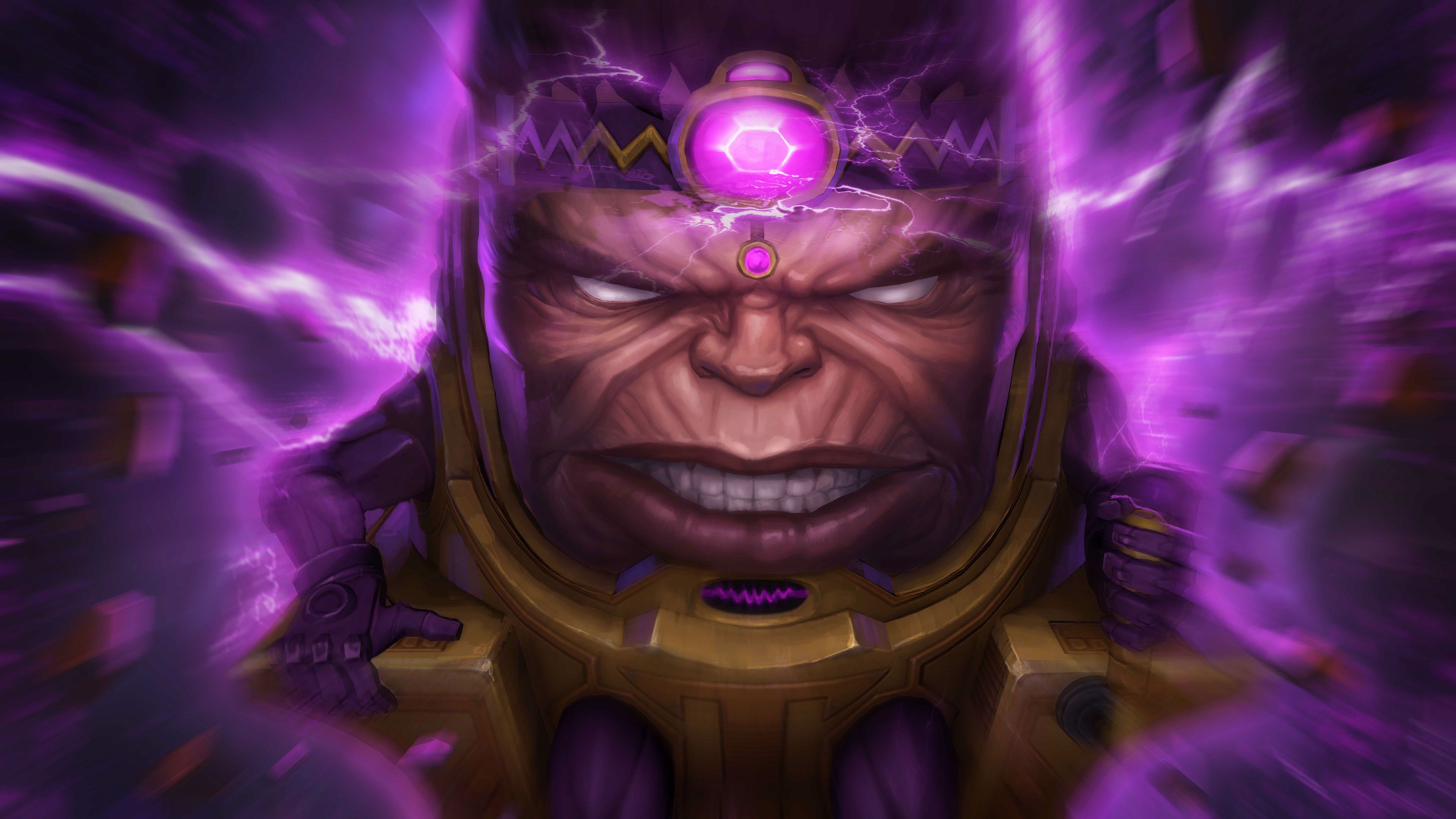 MODOK stands for Mental Organism Designed Only for Killing. MODOK is the virtual reincarnation of the Iron Man 3 villain Aldrich Killian, who was played by Guy Pearce.
Whether this rumour holds any truth is yet to be discovered as we have not had any hints that MODOK is on his way to the MCU. As we hear more on this we will as always let you know.
- Article Continues Below Advertisement -