- Article Continues Below Advertisement -
Marvel Studios recently regained the rights to the Fantastic Four. Over the coming days, we will take a look at the main characters and some potential actors who could take on those roles.
While we are still unsure of when and how they will introduce the Fantastic Four to the MCU, we will keep our minds open to the possibility of the team being young or old. There are a few rules that we will follow with these selections:
No actors that have already played a significant role in the MCU.
We cant pick an actor who has already played the role in one of its previous incarnations.
We also ruled out the current favourites at taking on Mr. Fantastic and Sue Storm — John Krasinski and Emily Blunt. While they have been rumoured to have taken on the roles, nothing has been confirmed so we will treat it as though these roles are still available.
So without further ado, lets get into it and start with the team's leader, Reed Richards.
Reed Richards — Mr. Fantastic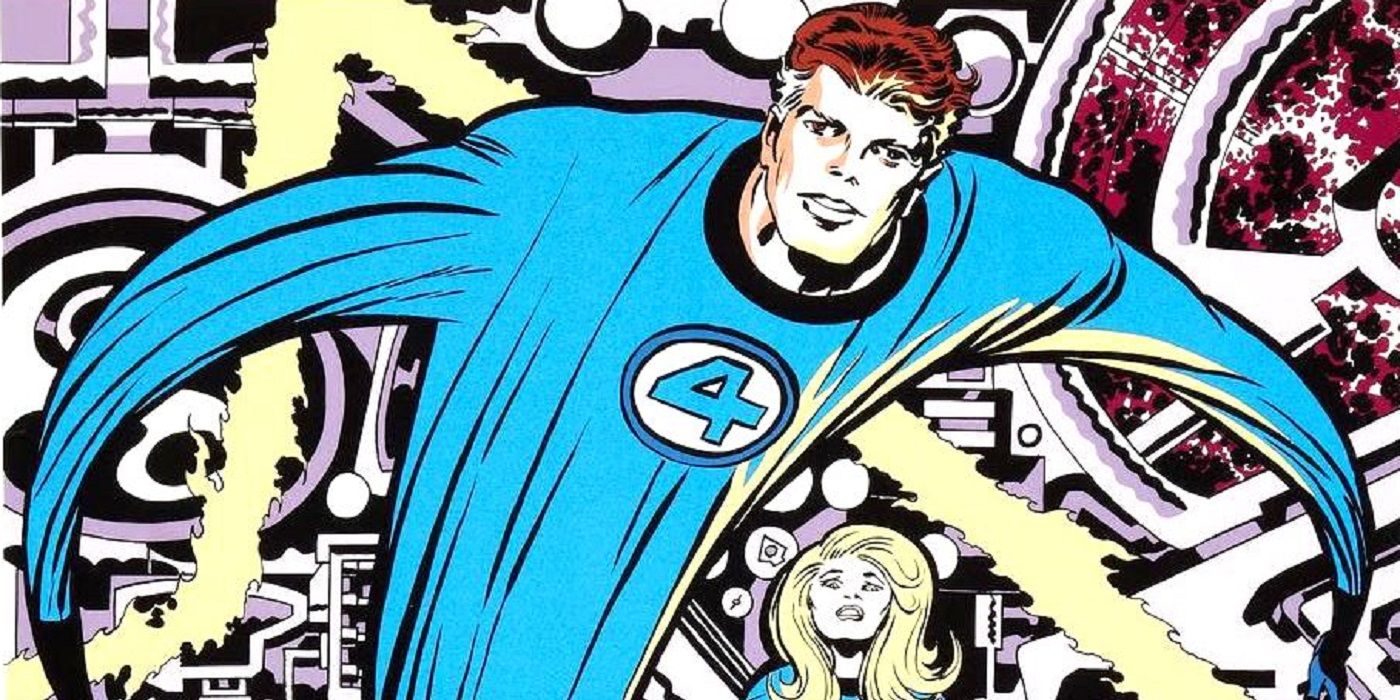 - Article Continues Below Advertisement -
Reed Richards, AKA, Mr. Fantastic was the leader and father figure of the team. He was a child prodigy with a natural aptitude for mathematics, physics, and mechanics. He is considered one of, if not the, most intelligent individual in the Marvel universe.
As Mr. Fantastic he has an array of abilities other than his superior intellect. He is able to convert the mass of his body instantaneously. This allows him to alter his form in a matter of seconds and revert back just as quickly. It seems the bigger the object is the more unstable he becomes. The limit to what he can do with his body is limited only by his imagination.
Due to the malleability and elasticity of his body, he is able to absorb the impact of any man-made projectile and also redirect it. He is also able to contain explosions.
While looking for an actor to take on this role we were looking at two things. Someone who can portray the intellect that will surpass even the great Tony Stark. He would also need to be able to show love and dedication to his family while also appearing at times socially awkward. Age on this was not of importance as they could change the background of the team and introduce them at any age.
Zachary Quinto
Zachary Quinto would be a fantastic fit for this character. He would essentially be playing his Spock character from Star Trek. He is able to show his intellect along with his humanity. He will also be able to keep up with the martial arts side of things. He would make the character smart and loyal but often oblivious to the feelings of others.
Adam Driver
- Article Continues Below Advertisement -
Adam Driver is one of the best young actors around today. After his time playing Kylo Ren in the Star Wars franchise, playing a hero would be a great way to avoid being typecast as a villain. Although he played the part superbly if you look at his work in BlackKklansman and Loga Lucky you will see he is a very versatile actor.
Eddie Redmayne
This a little bit more out there than the previous two but hear us out. Eddie has played both a genius and social outcasts in the past. Just look at performances in the Theory of Everything and Fantastic Beasts. However, if he were to essentially merge those two characters together then you would get the Ultimate Universe version of Reed Richards.
Do you agree with our list? Is there someone you would prefer to see in the role? Let us know in the comments below and stay tuned until next time when we will take a look at Sue Storm.
- Article Continues Below Advertisement -