- Article Continues Below Advertisement -
With no official casting news coming from Marvel since SDCC in July 2019, most fans refuse to believe any casting news that has come out since. But when there is more evidence than you can shake a stick at, you have to accept some of these may be true. Well, that is the case with the casting of Hailee Steinfeld as Kate Bishop in the upcoming Disney+ series, Hawkeye.
Back in July the Illuminerdi reported that Hailee has "signed" on for the role. While many people accepted this, there were some that still did not believe. But there is now more evidence that this is true. Hailee is now listed on IMDB as the only other cast member along with Jeremy Renner. Daniel Richter has also today revealed a casting grid (Via MCUCosmic) for Hawkeye revealing that Hailee is "Set" for the role.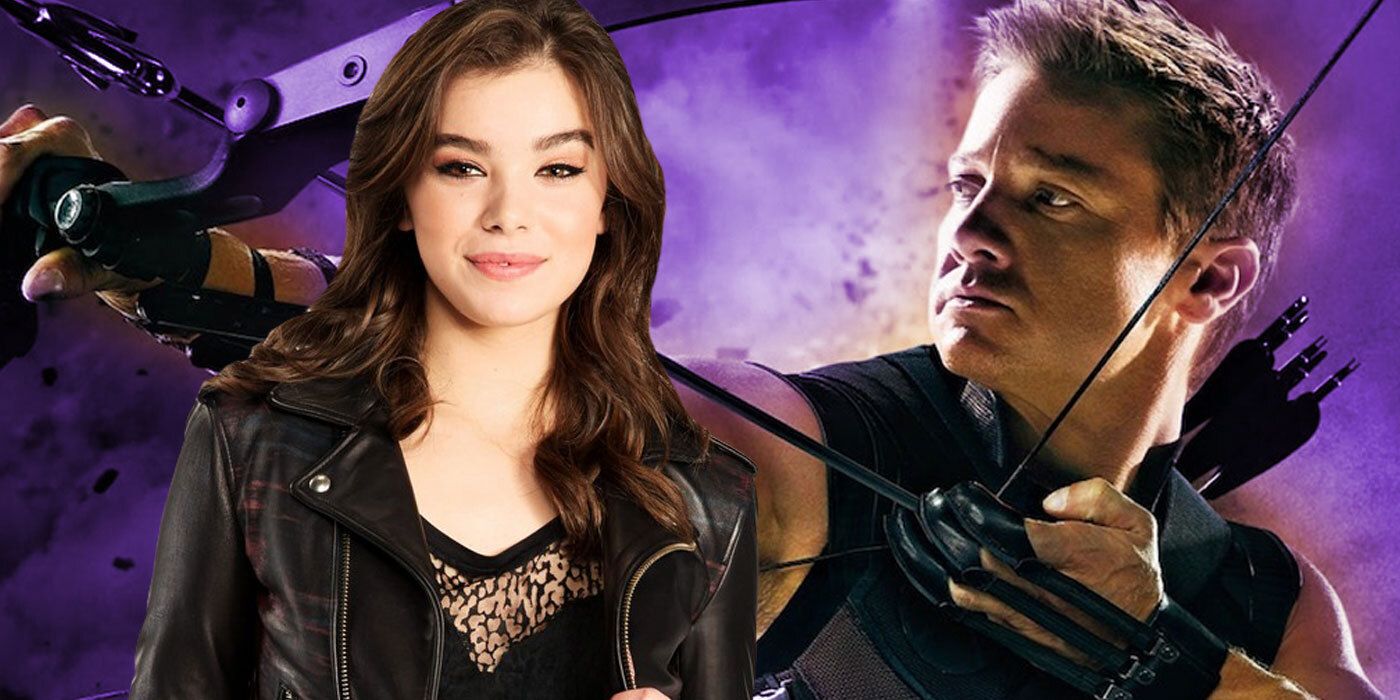 While some are still sceptical since there has been no official announcement from Marvel we do need to accept that they will cast without an announcement. I mean they have nearly finished filming Shang-Chi, and only confirmed three cast members.
With filming set to start this month on Hawkeye, I am sure we will get some more casting news. But we are probably more likely to see to set images before any official announcement from Marvel regarding Hailee Steinfeld being cast as Kate Bishop.
- Article Continues Below Advertisement -